This year, the Red Oak Strategic team decided to undertake a new challenge in the world of polling and analytics : conduct a bi-weekly, public, national survey that we would execute and release using the Google Surveys platform. Beginning in August and continuing through the final week of the 2016 election, our partnership with GCS led to the...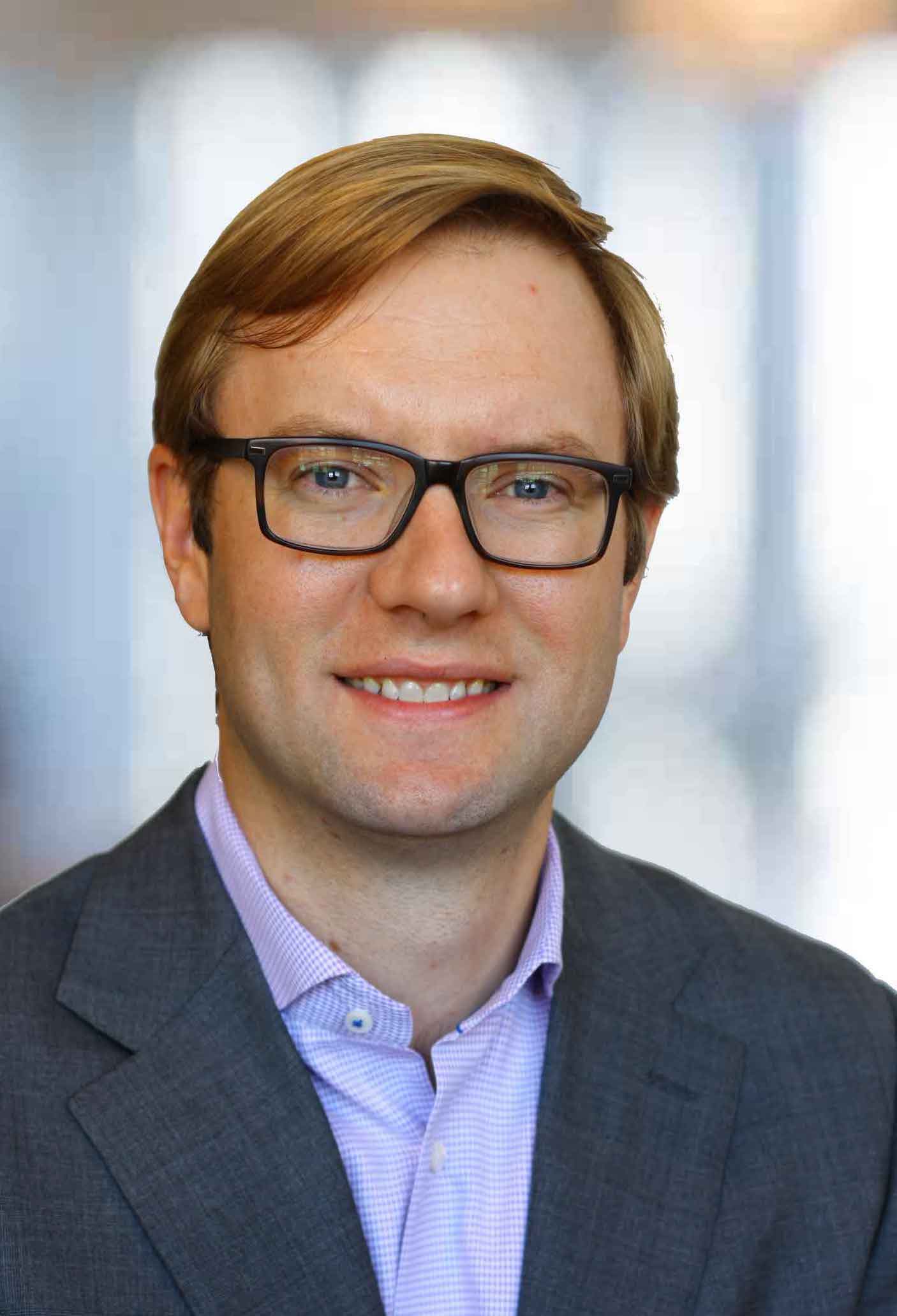 Political polling faces a crisis of confidence. Major news outlets repeatedly ask "What's the matter with polling?" after major misses like the Bernie Sanders's primary upset in Michigan, where he beat Hillary Clinton 50–48 despite the fact that she was leading by up to 20 points in reputable polls. There is, however, hope for a polling...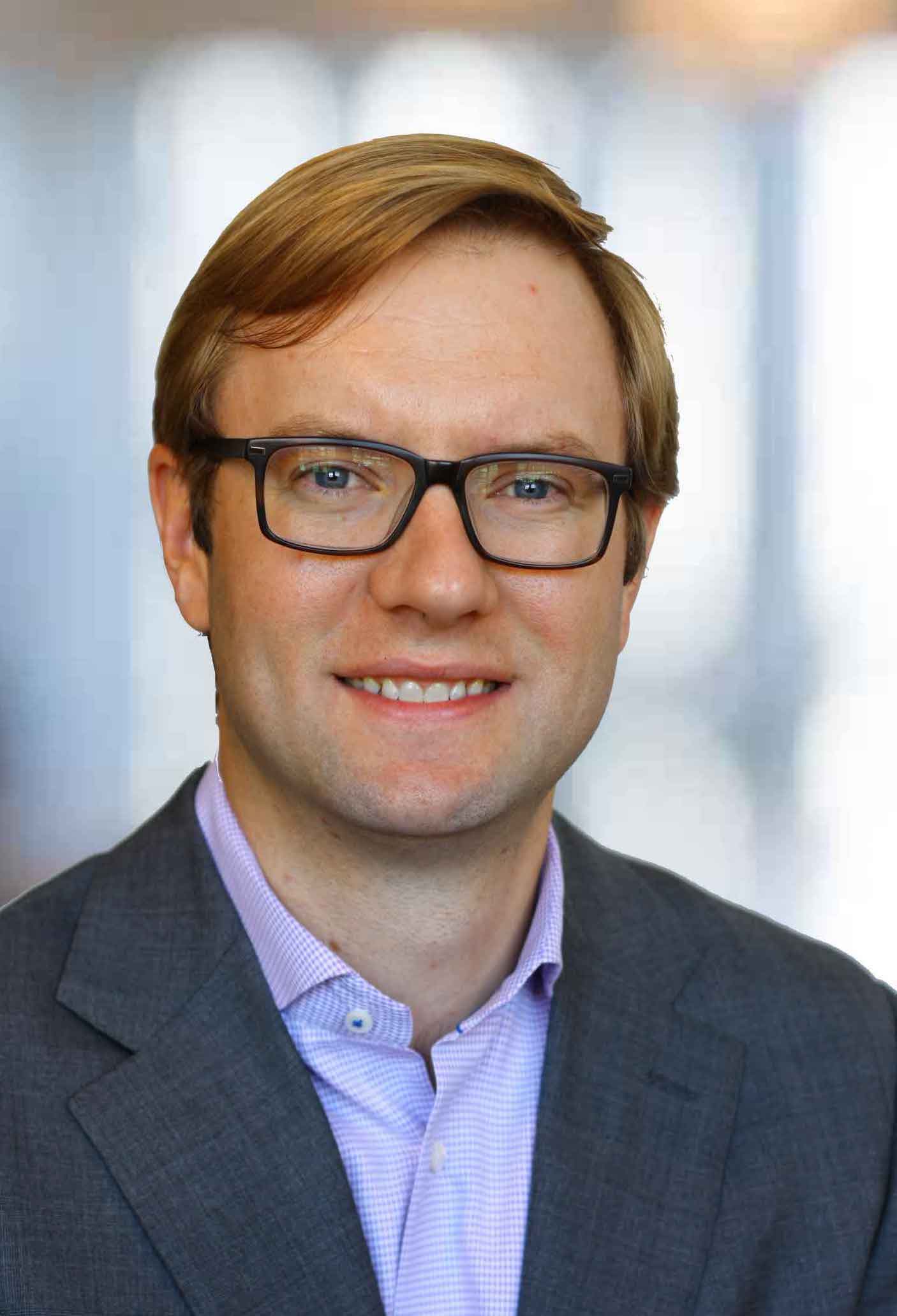 Lots of discussion and criticism came out of this past Tuesday's election results, much of it focusing on the Kentucky Governor's race and the lack of reliable polling measures, which lead to a somewhat surprising election night result for many pundits. One particular story, written here by @ForecasterEnten, made very valid points about the...