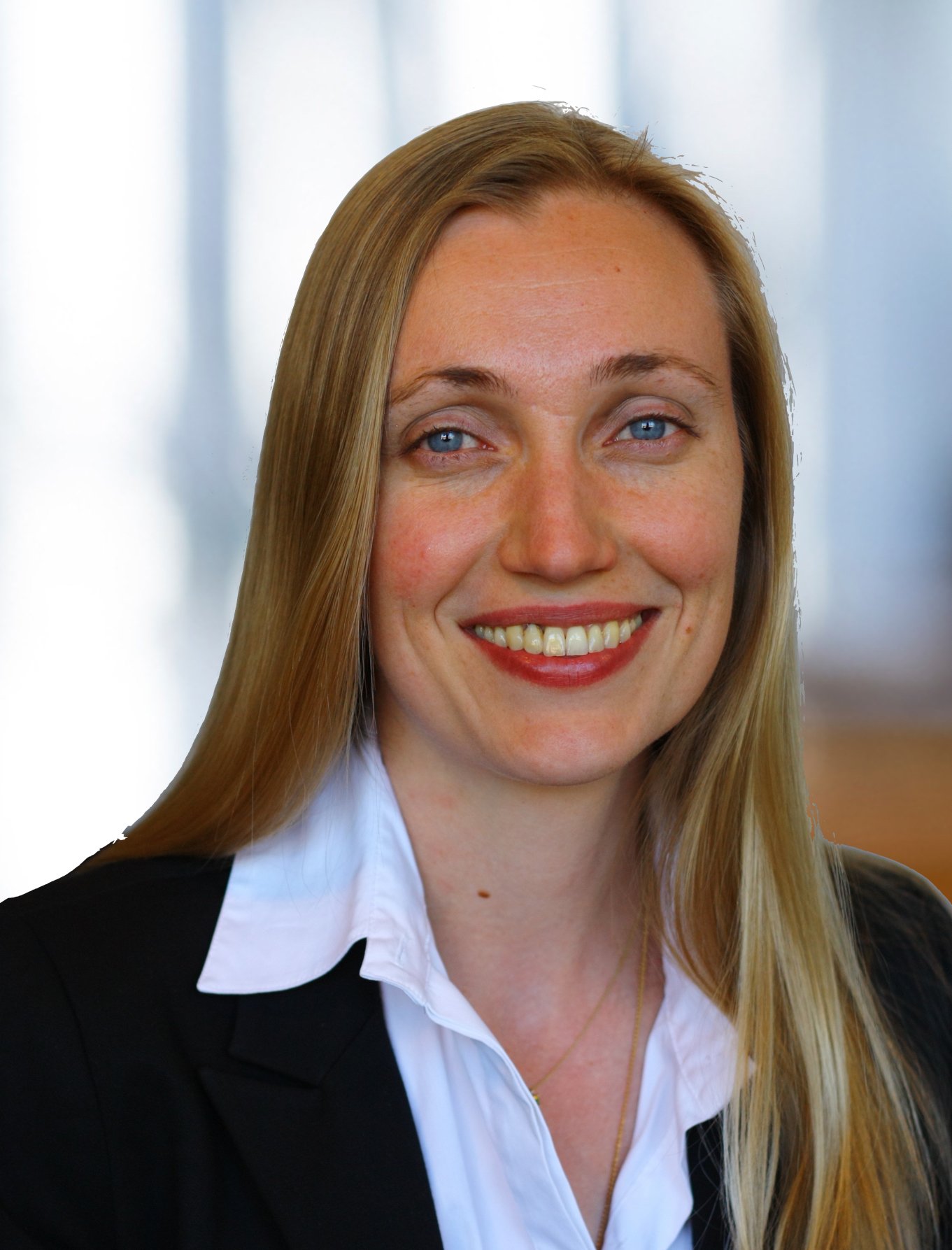 Imagine someone were to mint a new coin and give it to you. You then buy something and give it to someone else, and so on. Every time this coin changes hands, a record of the transaction is engraved on the coin. Every transaction in the history of that coin's existence is in plain sight on the face of the coin—and the longer the coin...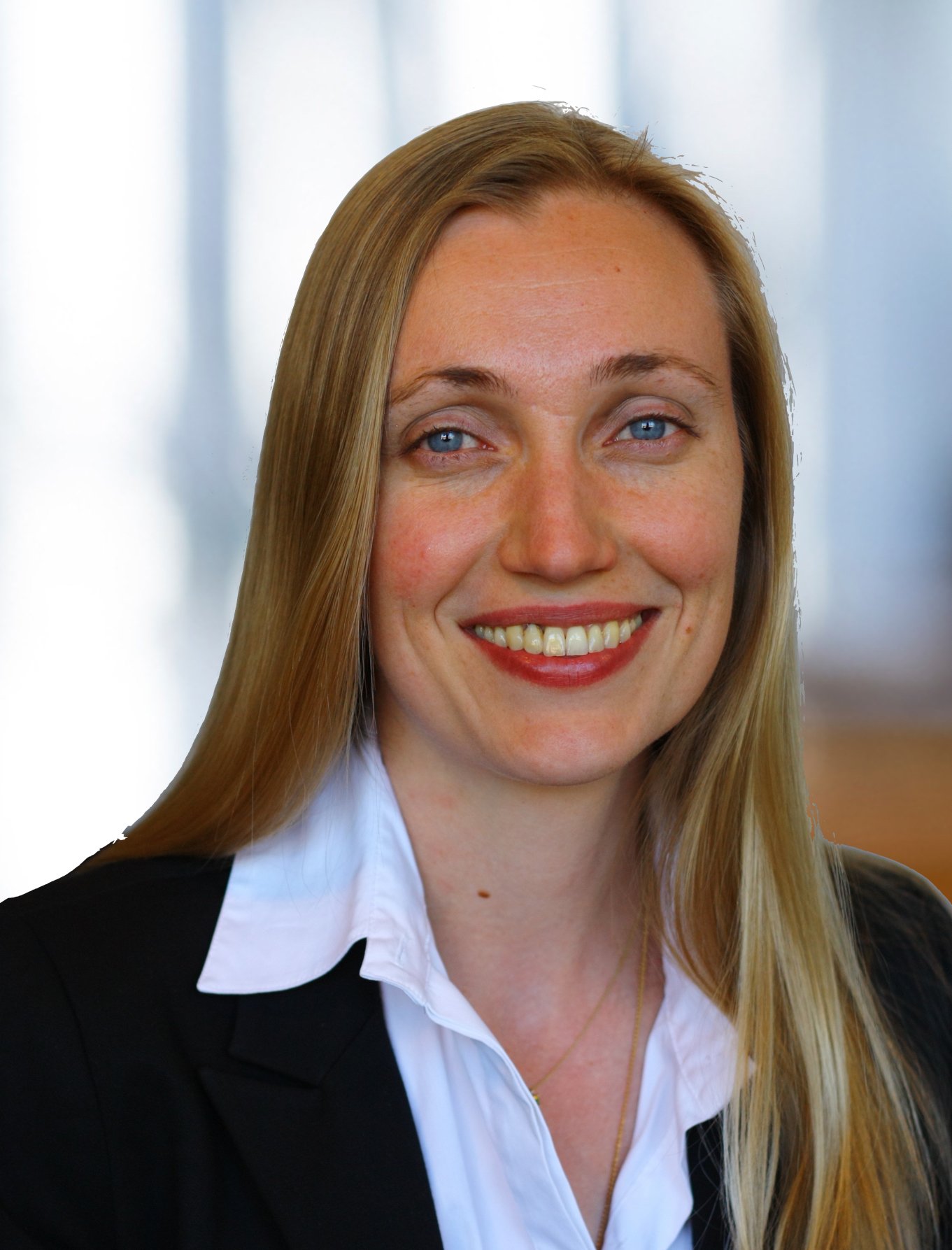 Wednesday, 31 January 2018
/
Published in
RegEx
,
Data
,
Code
,
Data Processing
,
Analytics
,
Python 3
,
Data Science
,
Databases
,
Python
,
Tutorial
Applying Regular Expressions This is a tutorial on processing data with regular expressions using Python. It is also a reflection on the advantages and trade-offs that come into play when you use regular expressions. Once you have identified and defined a set of patterns, you can strategically search and extract data from raw text according...