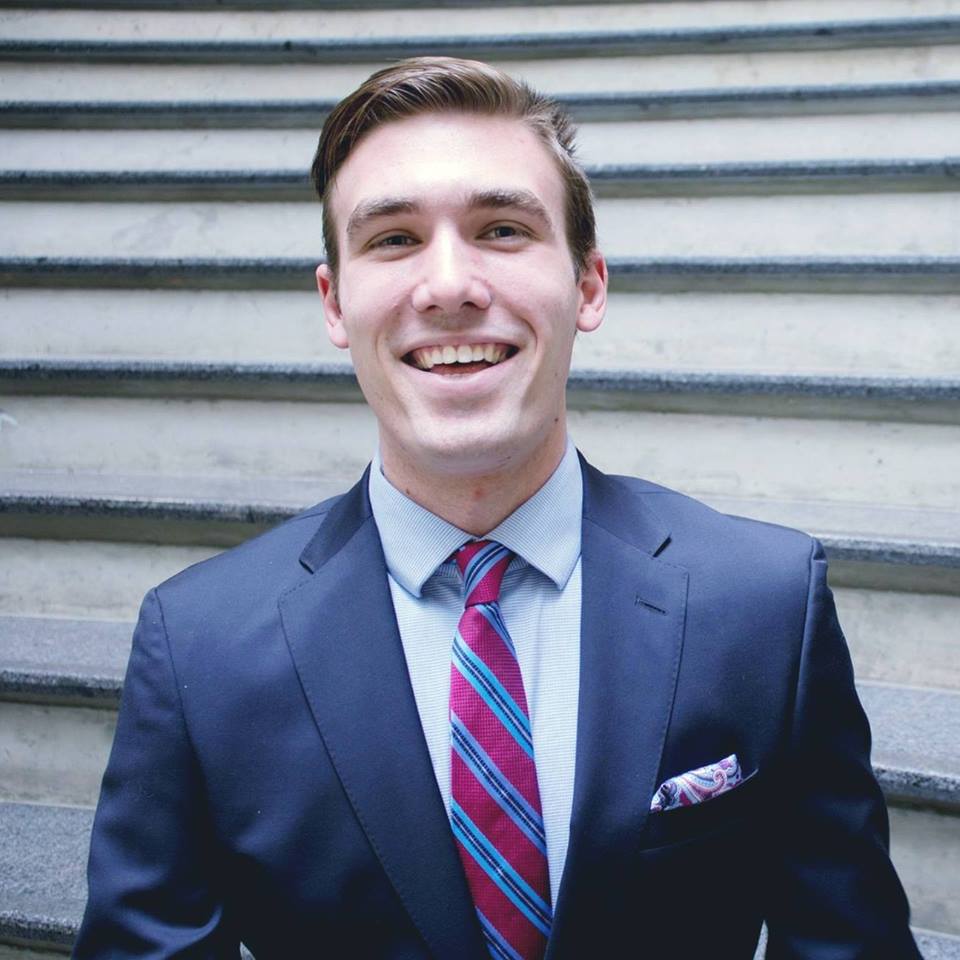 The pace of our modern world, and the impressive volume of data we collect on a daily basis, can be dizzying. Take for example, the hour-by-hour updates and colorful dashboards made by news outlets as they track the spread of novel coronavirus (Covid-19). Organizations need quick and consistent solutions for exploring, analyzing, and acting on...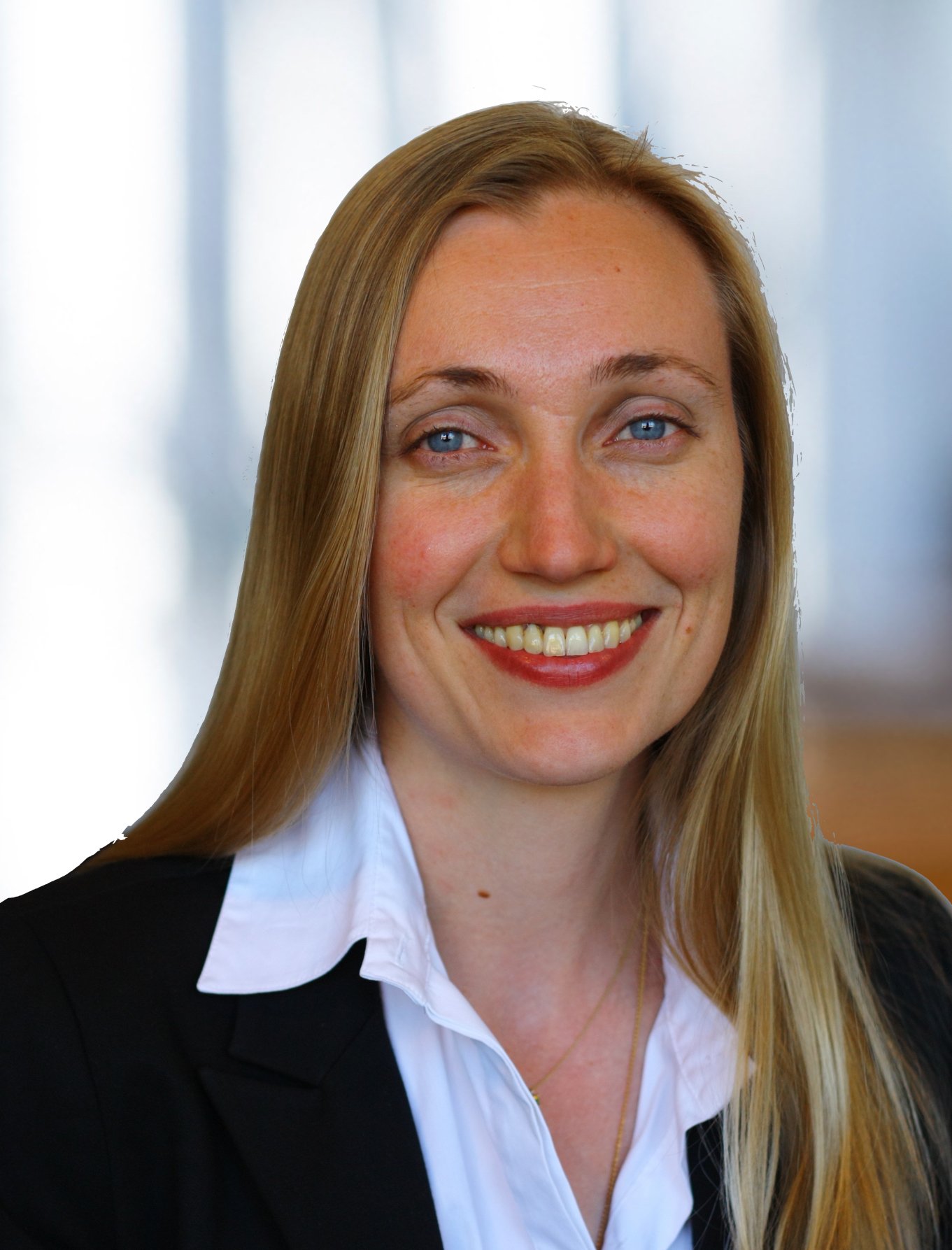 While it might be tempting to liven up a report or presentation with a few 3D graphs, two-dimensional representation is generally better when numbers are the primary information you want to communicate. Nevertheless, on occasions when numeric values aren't the primary focus, and you're more interested in showing the shape of the data, adding a...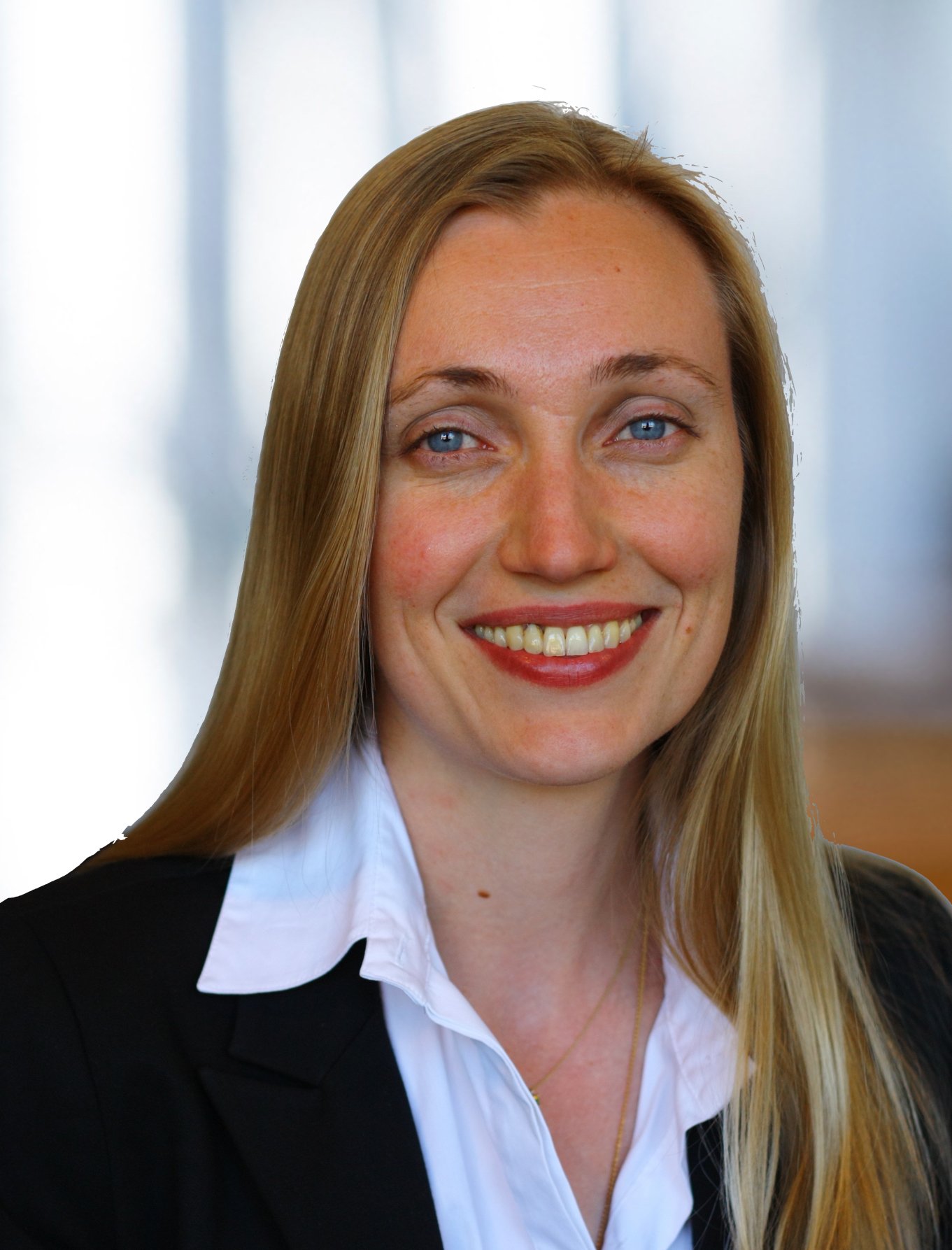 Wednesday, 17 October 2018
/
Published in
Data
,
R
,
Code
,
Analytics
,
Data Science
,
Data Visualization
,
Tutorials
,
R Shiny
,
JavaScript
,
Machine Learning
Interaction Design for Data Exploration Visualizations capable of launching detail views can add value to a data analyst's user experience. Programming in this kind of interaction automates the creation of complementary charts and increases ease of exploration by linking varied views of the data in a logical way.